Same Day Blanco Appliance Repair in Sydney
Your Blanco appliance has broken down, and you can't afford to wait days for a repairman? We've got you covered!
NWAR operates throughout Australia to offer all clients the opportunity to receive excellent repairs.
Since 2009, Nationwide Appliance Repair has been one of the top Blanco appliance repair companies in Australia, delivering exceptional service and solutions for all appliance repair requirements.
Call us before 12 p.m. AEST to schedule same-day repairs! Whether it's a refrigerator, dishwasher, washing machine, or any other appliance, we can repair it quickly and give a warranty on parts and labor!

Your LOcal Team
Why Choose Nationwide?
12 Month Parts Warranty
Affordable Rates
Same Day Repair
3 Month Labour Warranty
Free Consultation
5 Star Record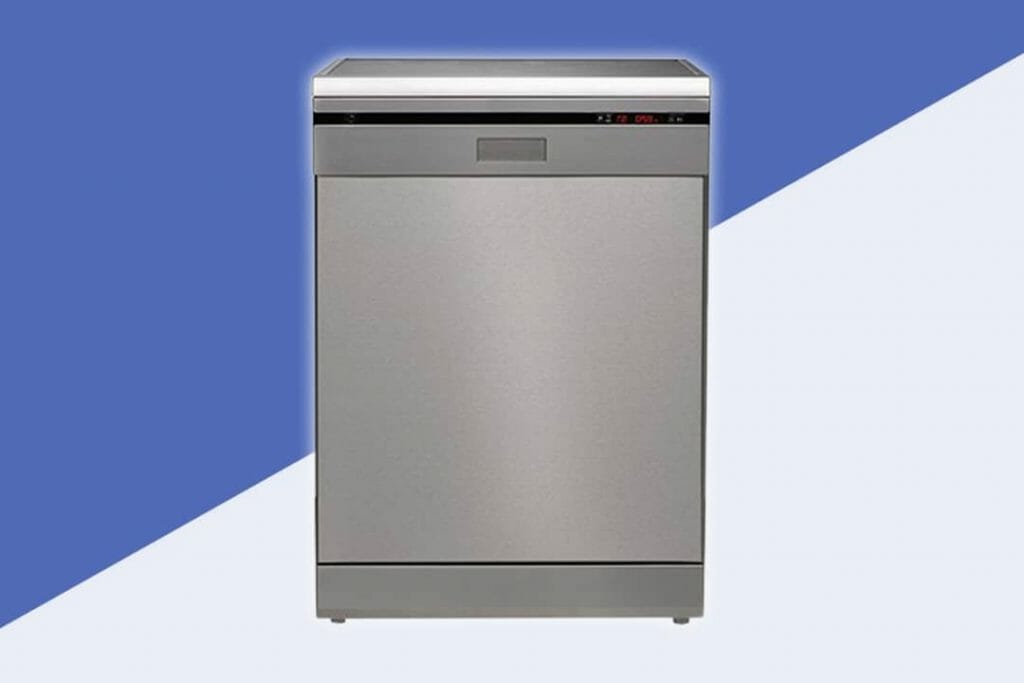 Authorized Blanco Repairs in Sydney
From minor mechanical issues to the most complex repairs, we can handle it all.
Our professionals are highly trained and guarantee superior service for all Blanco oven and dishwasher repair requirements.
Customer service is our main priority, therefore our professionals will offer your repair their undivided attention while they investigate your problem.
Trained in the most recent technologies and repair techniques, our crew will always arrive with the equipment and tools essential for success.
NWAR fixes cooktops, dishwashers, freestanding cookers, ovens, and range hoods manufactured by Blanco.






Blanco Appliance Repair
Appliance Services We Provide
Popular Brands We Repair in Sydney