Same Day Chef Appliance Repair in Sydney
have a broken appliance and don't know who to call for repairs?
Chef Appliance Repair Sydney offers same-day service when you call before 12 noon. Plus, we offer a 3-month warranty on labor and a 12-month warranty on parts. So you can rest assured that your appliance is in good hands.
We know it's frustrating when your appliance breaks down. That's why we work hard to get it repaired as quickly as possible so you can get back to your everyday life. We also offer competitive rates, so you don't have to spend a fortune on repairs.
Call us today for all your appliance repair needs!
Your LOcal Team
Why Choose Nationwide?
12 Month Parts Warranty
Affordable Rates
Same Day Repair
3 Month Labour Warranty
Free Consultation
5 Star Record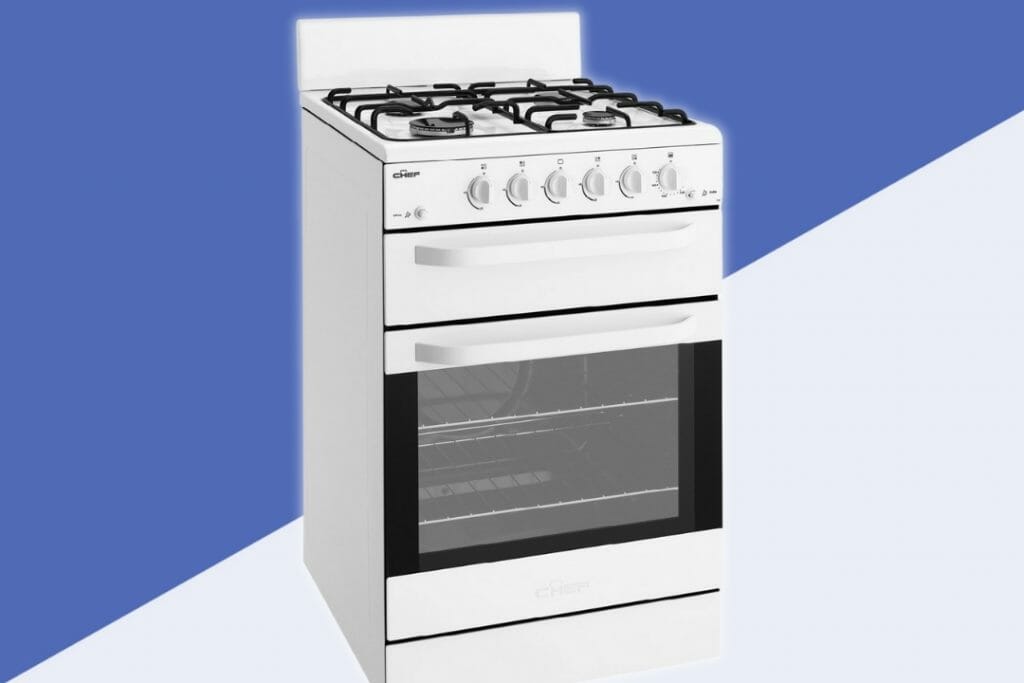 Sydney's Top Chef Repair Specialists
We know that Sydney's Top Chef Repair Specialists is a mouthful, but we are the best at what we do.
Our team of highly trained technicians can handle any repair on your CHEF appliance. So whether it's the oven, dishwasher, refrigerator, or any other appliance in your kitchen, we have you covered.
Not only are our prices affordable, but our technicians will also give you honest advice. They will take the time to explain to you what went wrong with your appliance and how it was repaired. You won't find this level of customer service anywhere else.
Schedule an appointment today on our website! We'll have you cooking up a storm in no time!






Chef Appliance Repair Sydney
Appliance Services We Provide
Popular Brands We Repair in Sydney