Same Day* Delonghi Appliance Repairs Sydney
In need of Delonghi appliance repairs? Your solution is here with Nationwide Appliance Repair (NWAR).
We provide budget-friendly rates, ensuring that in 90% of cases, repairing your appliance is more cost-effective than opting for a replacement.
Committed to delivering quality service, we back our repairs with a 12-month parts warranty and a 3-month labor warranty for added assurance.
With a foundation laid in 2009, our vast experience is a testament to our expertise.
Count on NWAR for professional and dependable Delonghi appliance repair services tailored to meet your specific needs.
Be assured that our team comprises trained, skilled, and qualified technicians committed to delivering the highest quality service.
Give us a call today for swift and reliable service.
Your LOcal Team
Why Choose Nationwide?
12 Month Parts Warranty
Affordable Rates
Same Day Repair
3-Month Labour Warranty
Expert Technicians
5 Star Record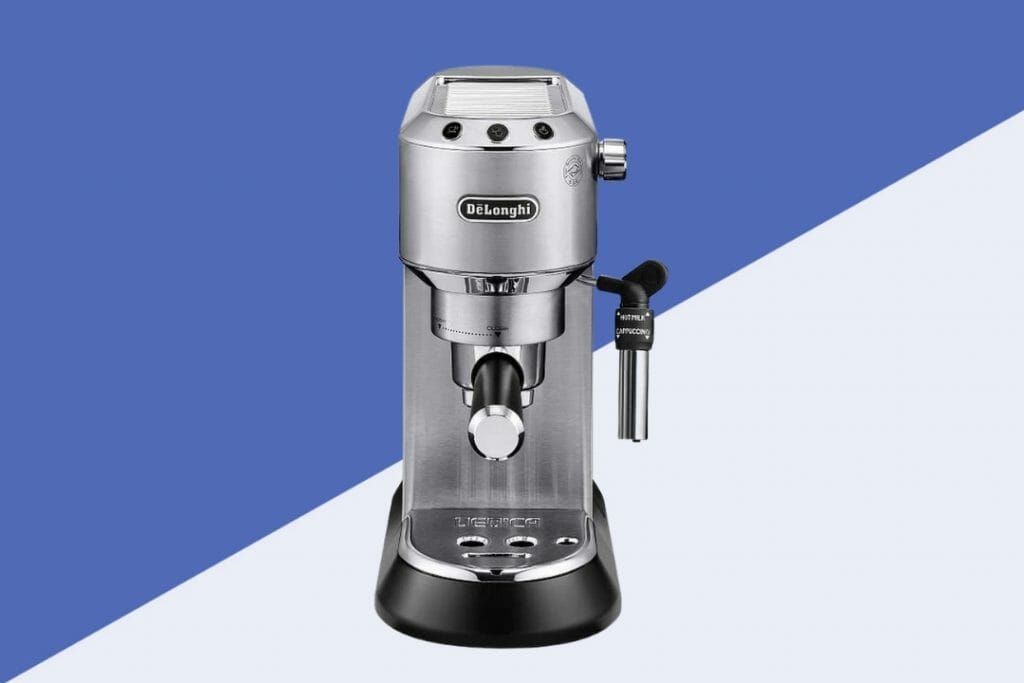 Friendly Delonghi Appliance Repair Technicians
Do you have problems with other household appliances in Sydney? You're in capable hands. Our skilled technicians can service a wide range of appliances and appliance brands.
Discover the outstanding service provided by the friendly technicians at Nationwide Appliance Repair (NWAR) for your Delonghi appliance needs.
Our dedication extends to serving all brands, addressing the requirements of both commercial and domestic appliances.
Experience the convenience of our mobile onsite repair services tailored for kitchen and laundry appliances, where our skilled technicians ensure top-tier solutions right at your doorstep.
Furthermore, we specialize in the meticulous repair of smaller appliances, such as coffee machines, mixers, and vacuums, all conducted with precision in our workshop.
For inquiries or assistance, our Office Staff Retail Support team is available to communicate with you from Monday through Saturday.






Delonghi Appliance Repair Service
Appliance Services We Provide
Popular Brands We Repair in Sydney