Same Day Delonghi Appliance Repair in Sydney
All DeLonghi kitchen appliances are repaired to a high standard by us. The De' Longhi family founded the company in Treviso, Italy, in 1902.
The firm has expanded to create practically every form of household food preparation gadget, with its artisanal Artista Series espresso machines and gelato makers being particularly well-known. Nationwide Appliance Repair has been fixing household appliances for hundreds of manufacturers all around Australia since 2009.
Our highly educated specialists are familiar with all DeLonghi appliances and can provide repair services for both common and complicated problems.
Above all, we value excellent customer service. Our trained crew is up to date on all the newest technologies and procedures for the most effective and long-lasting appliance repairs.
For more information on how we can assist you with your appliance repair requirements, give us a call today!
Your LOcal Team
Why Choose Nationwide?
12 Month Parts Warranty
Affordable Rates
Same Day Repair
3 Month Labour Warranty
Free Consultation
5 Star Record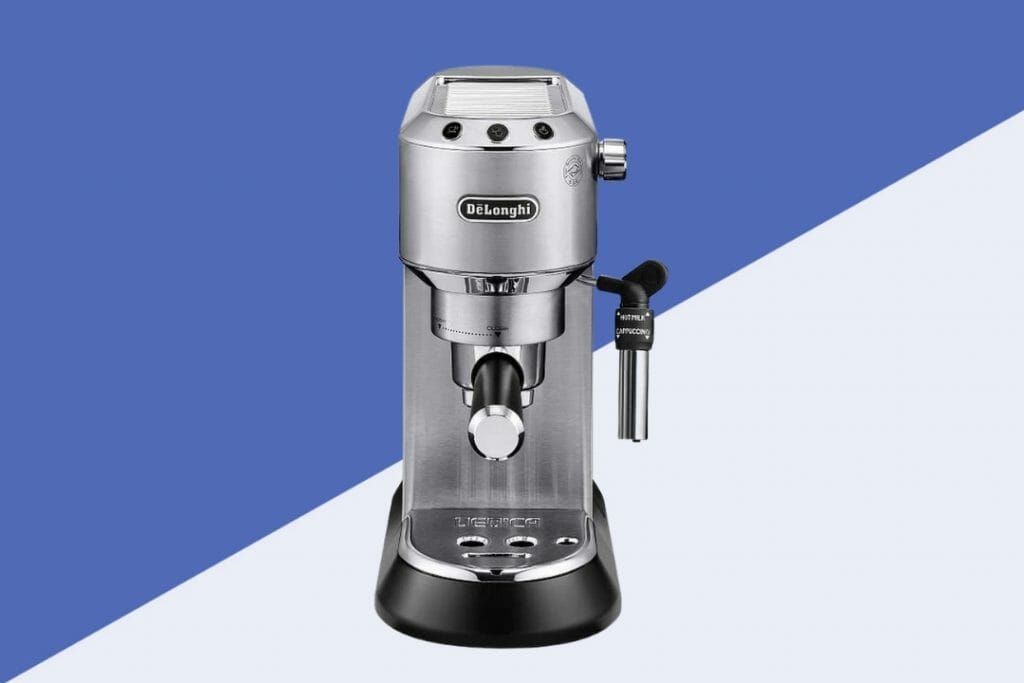 Friendly Delonghi Appliance Repair Technicians
Do you have problems with other household appliances? You're in capable hands. Our skilled technicians can service a wide range of appliances and appliance brands.
And, if you're a do-it-yourselfer, NWAR has fantastic prices on replacement parts for all major appliances, as well as delivery and installation on new equipment.
Call today for a no-obligation assessment and a free guarantee on all components and labor for your repair. For additional information on repair coverage, consult your manufacturer's warranty.
Call us before 12 p.m. AEST to reach one of our countrywide offices in Australia and qualify for same-day service!






Delonghi Appliance Repair Service
Appliance Services We Provide
Popular Brands We Repair in Sydney