Same Day Euromaid Appliance Repair in Sydney
We can repair or service your Euromaid appliance quickly and affordably with specialists situated across the Sydney region. Before 12 p.m., we are able to provide same-day service.
In order to have your Euromaid appliance serviced quickly, we are authorized repairers for many major Euromaid appliances.
A three-month repair guarantee and a one-year components warranty are also available.
To save you both time and money, you may get a free estimate from our knowledgeable professionals by calling our helpful phone staff. Is there anything else you'd rather be doing right now? Make a phone call right now.

Your LOcal Team
Why Choose Nationwide?
12 Month Parts Warranty
Affordable Rates
Same Day Repair
3 Month Labour Warranty
Free Consultation
5 Star Record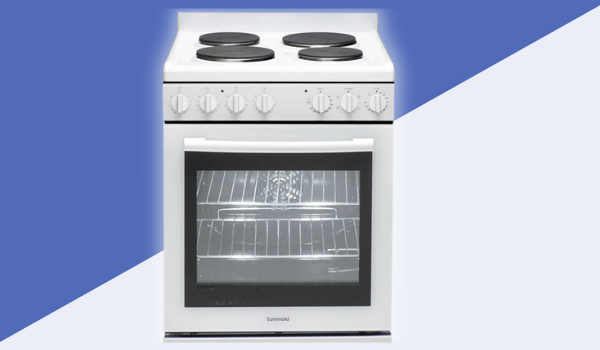 Authorized Warranty Repair In Sydney
Our dependable, insured staff is also qualified to do manufacturer warranty repairs on a variety of Euromaid big appliances.
Euromaid is one of the most popular appliances in Australia. Providing excellent white goods that maintain the functionality of our homes.
Unfortunately, like the majority of household appliances, they can malfunction and require maintenance or repair.
Frequently, repairing Euromaid washing machines and dryers is less expensive than purchasing new ones.
When it comes to repairing Euromaid home appliances, time is of importance.






Euromaid Appliance Repair Sydney
Appliance Services We Provide
Popular Brands We Repair in Sydney