Same Day Hoover Appliance Repair in Sydney
Hoover is a well-known global brand known for consistently producing high-quality appliances. For almost a century, Hoover has been understanding appliance trends in order to consistently revolutionize the market and provide cutting-edge solutions. The NWAR repair staff is prepared to ensure that all of your Hoover appliances are in good working order and that all of your repair needs are satisfied.
We even provide same-day service for any emergency repairs. You only need to do one thing! Call us before 12 p.m. AEST to make an appointment!
We have professionals located throughout Australia to provide timely service to all of our clients, regardless of where they reside! That being said, we pledge to provide high-quality repairs for each work, and we provide a 12-month warranty on parts and a 3-month warranty on labor for your extra piece of mind.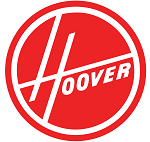 Your LOcal Team
Why Choose Nationwide?
12 Month Parts Warranty
Affordable Rates
Same Day Repair
3 Month Labour Warranty
Free Consultation
5 Star Record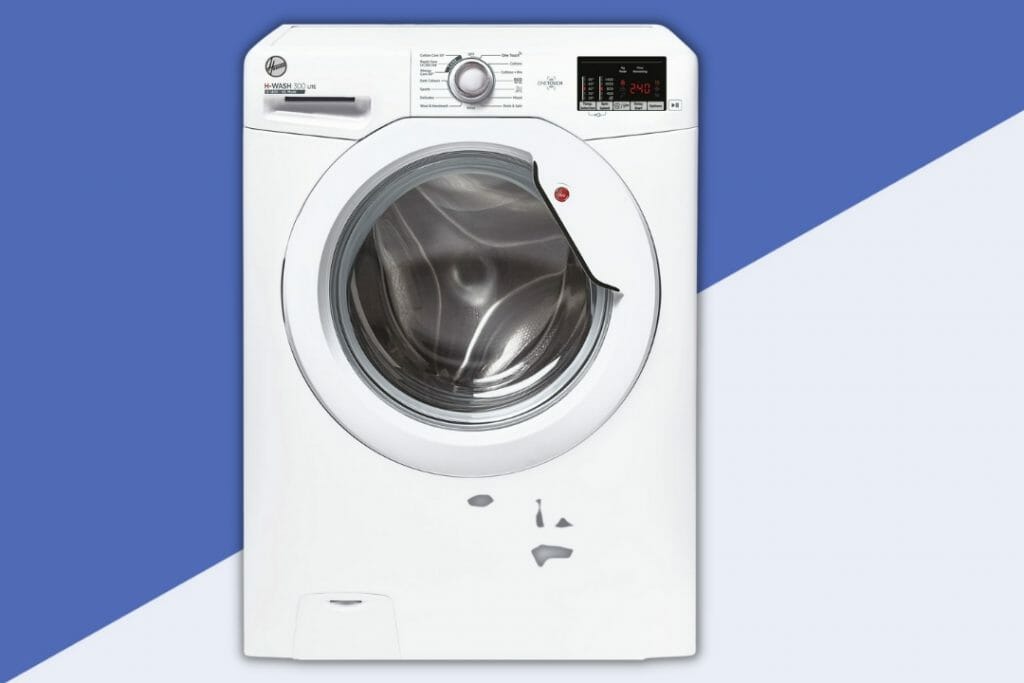 Competent Hoover Appliance Services in Sydney
It has been delivering exceptional service and solutions for all of your appliance repair requirements since 2009 as the foremost Hoover appliance repair company in Australia.
When it comes to repairing your oven, dishwasher, or refrigerator, you can rely on our highly trained and licensed service specialists. They are well-versed in the most recent repair methods and always show up with the tools and equipment they'll need to get the job done.
We provide repair services for a wide range of appliances from several manufacturers. We can easily fix the following common Hoover appliances: washers, dryers, dishwashers, and refrigerators.






Hoover Appliance Repair Sydney
Appliance Services We Provide
Popular Brands We Repair in Sydney