Same Day Maytag Appliance Repair in Sydney
Since 1893, Maytag, an American-owned and-run firm, has been making appliances for both the home and the workplace.
Appliances including refrigerators, washing machines, stoves, and trash disposals are all sold by Maytag, which is currently owned by Whirlpool.
All Maytag appliances, including Maytag washing machines and refrigerators, are serviced and repaired by Nationwide Appliance Repair in Melbourne and across Australia.
Waiting for a repairman isn't in your budget? That's no surprise to us. As long as you phone us before 12 pm AEST, we'll have a professional deployed and take care of same-day service!
Don't want to deal with shoddy repairs? For this reason, we provide a 12-month parts guarantee and a 3-month labor warranty!
Your LOcal Team
Why Choose Nationwide?
12 Month Parts Warranty
Affordable Rates
Same Day Repair
3 Month Labour Warranty
Free Consultation
5 Star Record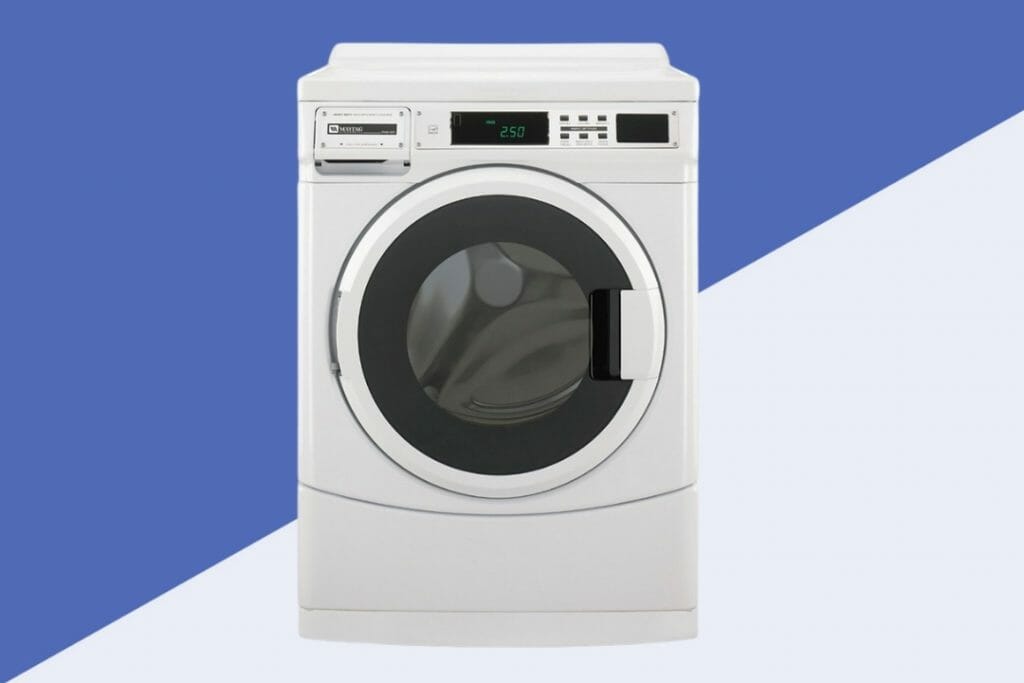 Fast and Efficient Maytag Appliance Repairmen in Sydney
As a team that's been dedicated to appliance repairs since
Our specialists are highly qualified and guarantee high-quality service for all of your requirements. No solution is out of our reach, from simple mechanical issues to the most complex of fixes. Our first emphasis is customer service, so your repair will receive the attention it requires.
Our professionals will arrive prepared to fix whatever problem you throw at them. They are educated in the most recent technologies and repair processes, and they always arrive prepared with the tools and equipment required for success.
We are highly skilled and competent to fix any appliance that is causing you trouble.






Maytag Appliance Repair Sydney
Appliance Services We Provide
Popular Brands We Repair in Sydney