Same Day Omega Appliance Repair in Sydney
Experiencing more appliance issues? Your appliances will be handled with care. Our skilled repairmen are capable of servicing a vast array of appliances and appliance brands.
And if you're a do-it-yourself appliance repairman, NWAR has fantastic discounts on replacement parts for all major appliances.
Your repair is always covered by comprehensive parts and labor warranty. Check the manufacturer's warranty for information on further discounts and protection.
Our qualified staff will perform excellent repairs on all major and minor appliance brands and sizes. Call us immediately for a free estimate, and one of our helpful employees will call you as soon as possible to spare you the trouble. Before 12 p.m. AEST, same-day service is available.
Your LOcal Team
Why Choose Nationwide?
12 Month Parts Warranty
Affordable Rates
Same Day Repair
3 Month Labour Warranty
Free Consultation
5 Star Record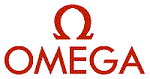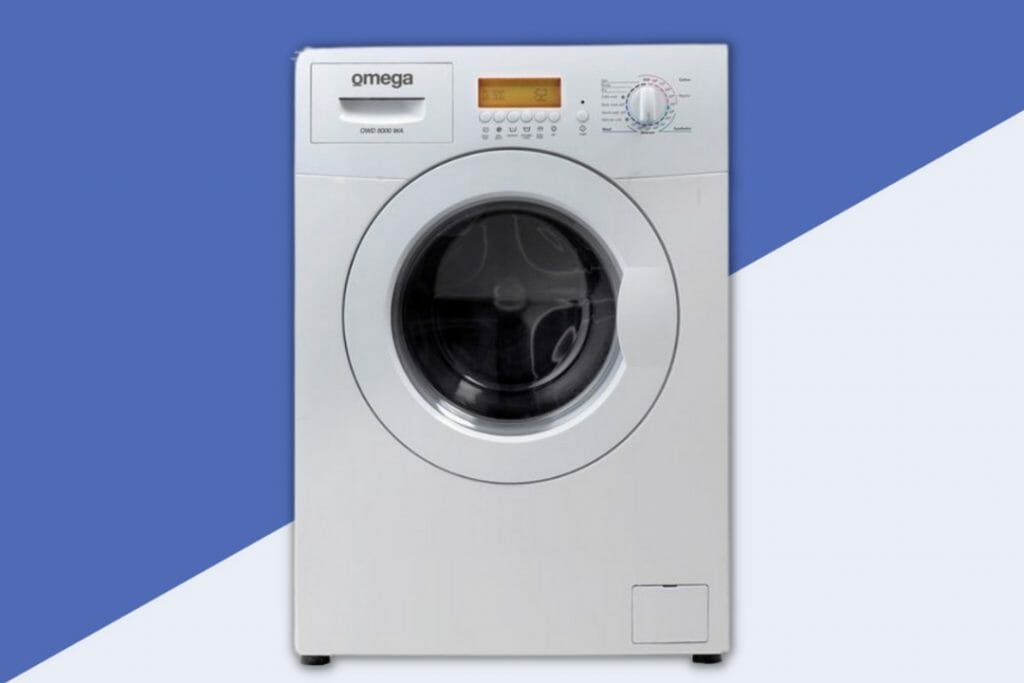 Omega Appliance Repairs in Sydney You Can Trust
Omega is an Australian company that was started by Jim Woodward in 1981.
Omega became known for making kitchen and cooking appliances with the best service and quality. They were also one of the first companies in Australia to relaunch European-made appliances under their own brand.
Today, Omega's line of cooking appliances is made in Italy. It includes ovens, cooktops, stoves, and range hoods that come in a variety of sizes and colors.
Our technicians are very skilled and can take care of all of your needs in a top-notch way. We can fix anything, from simple mechanical problems to repairs that are very hard to understand. Customer service is our number one goal, so your repair will get the care it needs.
Our techs will come ready to fix any problem you give them. They have been trained in the latest technologies and ways to fix things, and they will always come with the tools and equipment they need to do a good job.






Omega Appliance Repair
Appliance Services We Provide
Popular Brands We Repair in Sydney