Same Day Simpson Appliance Repair in Sydney
If you're like most people, your home is your biggest investment. So when one of your appliances breaks, it's important to get it fixed quickly and affordably.
Simpson Appliance Repair Sydney has been fixing appliances for over 20 years, and we come with a 3-month warranty on labor and 12 months warranty on parts.
We know how important it is for you to have your appliances working properly, which is why we pride ourselves on our quick service and affordable rates.
Call us today to schedule an appointment!
Your LOcal Team
Why Choose Nationwide?
12 Month Parts Warranty
Affordable Rates
Same Day Repair
3 Month Labour Warranty
Free Consultation
5 Star Record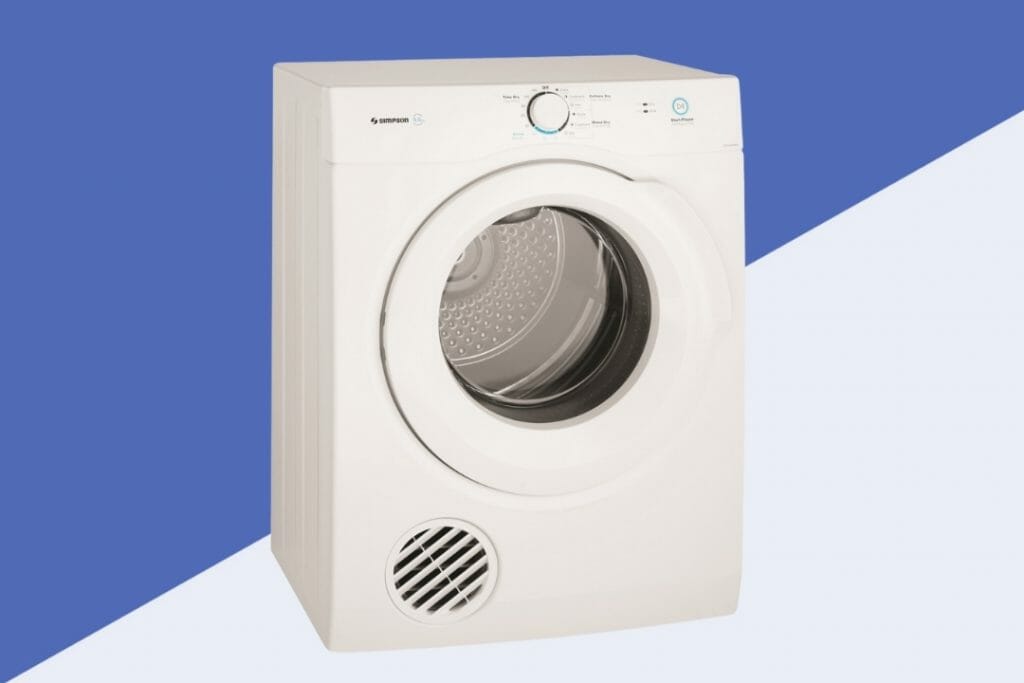 Sydney's Most Skilled Simpson Repairmen
Simpson appliances are popular for a reason. They're reliable, durable, and make your life easier. But what happens when they break?
Sydney's Most Skilled Simpson Repairmen are here to help! We have the experience and expertise to get your appliance up and running like new again in no time.
We know you don't want to be without your Simpson for long, so we work fast to get you back up and running as soon as possible. Plus, we offer a 12-month warranty on all repairs so you can rest easy knowing your appliance is in good hands.
Contact us today for a free quote on our repair services!






Sydney Appliance REpair
Appliance Services We Provide
Popular Brands We Repair in Sydney