Same Day St George Appliance Repair in Sydney
Do you have any additional appliance issues? You may rest certain that your appliances are in good care. Our highly skilled technicians can service a wide range of products and brands. And if you're a do-it-yourselfer, NWAR has fantastic discounts on spare parts for all major appliances.
Your repair, as usual, is backed by 12 months of parts and a 3-month labor guarantee. For information on further savings and coverage, consult the conditions of your manufacturer's warranty.
All large and small appliances, as well as all appliance brands, will be repaired by our professional crew. Call us right now for a free quotation, and one of our helpful representatives will save you time and get back to you as soon as possible.
For same-day service, call before 12 p.m. AEST.
Your LOcal Team
Why Choose Nationwide?
12 Month Parts Warranty
Affordable Rates
Same Day Repair
3 Month Labour Warranty
Free Consultation
5 Star Record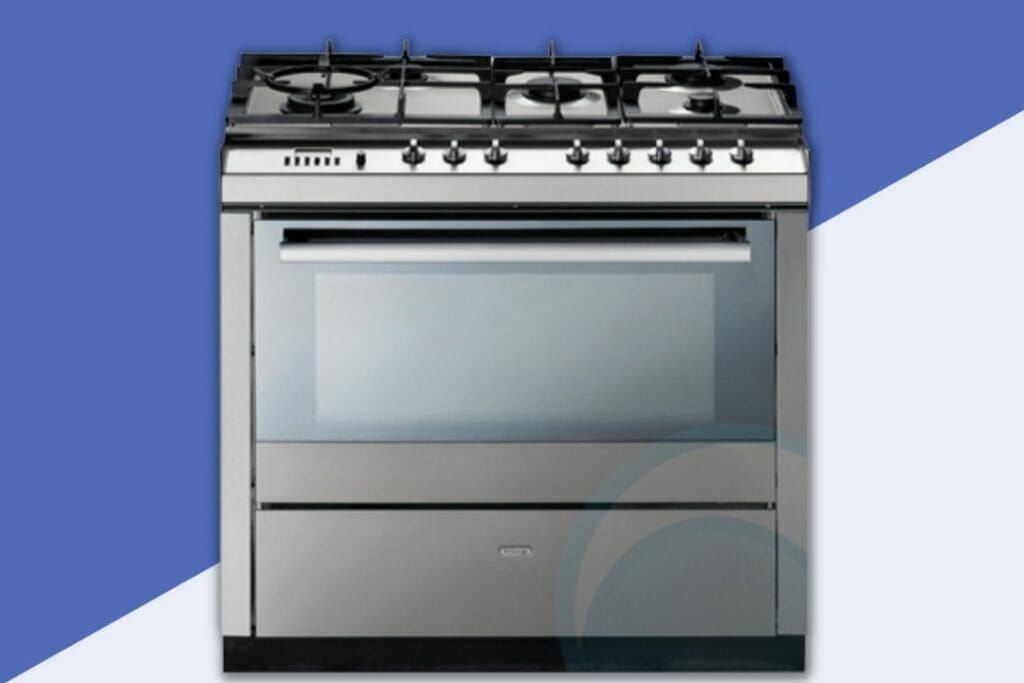 Reliable St George Appliance Repairmen in Sydney
St George Appliances is noted for the quality and inventiveness of its cooktops, ovens, range hoods, and other commercial appliances, which have developed to encompass cooktops, ovens, range hoods, and other commercial appliances.
Our personnel are highly trained and certified to provide top-notch service for all of your requirements. No problem is too difficult for us to solve, whether it's a simple mechanical issue or a more involved repair.
Customer service is our main concern, so you can be assured that your repair will receive the attention it deserves. Our professionals will arrive prepared to address any issue you may have. They've been trained in the most up-to-date technologies and repair processes, and they'll always arrive with the tools and equipment they'll need to succeed.






St George Appliance Repair
Appliance Services We Provide
Popular Brands We Repair in Sydney