Same Day Appliance Repair in Hornsby 2077
We are the best when it comes to appliance repair Hornsby 2077.
We have technicians that are available all around Hornsby, which means you will never go without a working dishwasher or stove again!
If you call before 12 p.m., we offer same-day service on all of our repairs and services for your convenience and peace of mind.
You also can't beat our 3-month service warranty and our 12-month parts warranty because it allows our repairs to be less risky while providing quick repair times.
Call us now if you need your appliances running optimally!
Your LOcal Team
Why Choose Nationwide?
12 Month Parts Warranty
Affordable Rates
Same Day Repair
3 Month Labour Warranty
Free Consultation
5 Star Record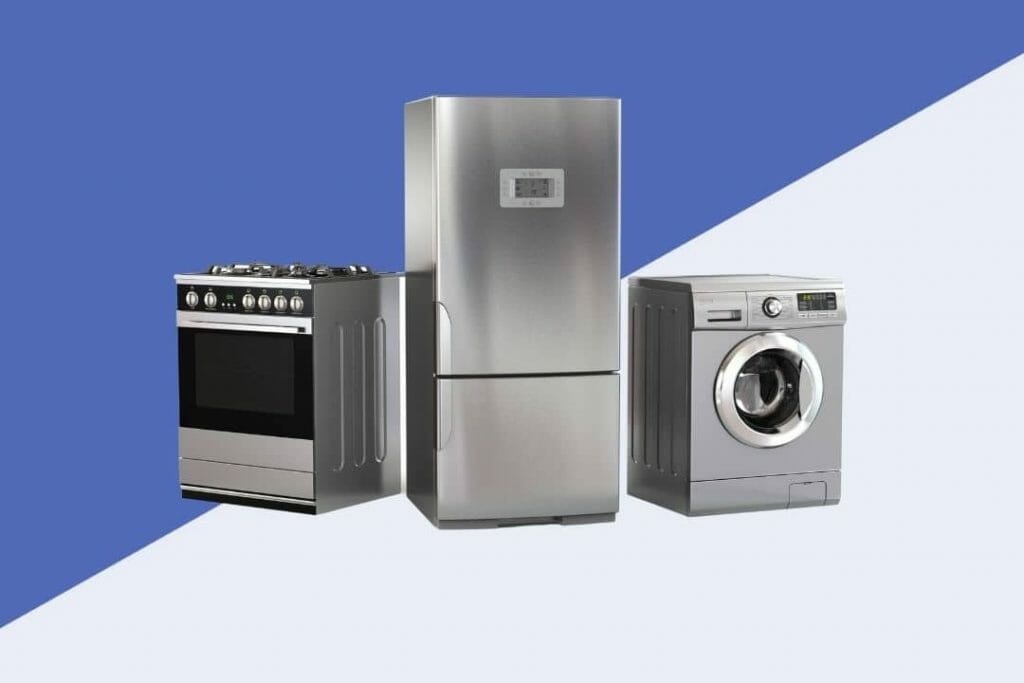 The Ultimate in Appliance Repair in Hornsby 2077
We're the go-to company if you need any type of household appliances repaired in a hurry!
Our team is packed with trusted and insured repairmen that are authorised to carry out manufacturer warranty appliance repairs for many major appliance brands.
If your washing machine stops working or your oven starts smoking up the kitchen, we will be there ASAP with quality service and guaranteed work.
Only our team can guarantee that every job gets done efficiently without causing damage to anything else; it's just one reason why Nationwide Appliance Repair at Hornsby 2077.






Testimonials
What Our Customers Say
Prompt and Friendly Service!
We have 2 Samsung Fridges that needed repair. One of which had very complicated issues. The Technician was brilliant, knew his stuff and left no stone unturned until he resolved the problem. Our fridge is now running perfectly again.
Incredibly hard Working
Just to let you know we were very happy with this service. Ben showed up at 10 am and was incredibly hard-working and pleasant and efficient. We would be happy to use his considerable expertise again at any time. Many thanks.
Great Experience
I had a really good experience with Damian in Sydney. He fixed our Washing Machine and explained to me and what went wrong. I really appreciated this. From when I called and the washing machine was fixed was less than 24 hours. Super quick. Cheers
Hornsby, New South Wales
Appliance Services We Provide
Sydney Services
Homeowners everywhere have relied on Nationwide since 2009 for honest and professional advice on all types of appliance repair services. Large jobs or small, we do it all:
Nationwide Appliance Repairs is Australia's largest network of local repair technicians. Same-day service, affordable prices and the only Aussie appliance repair company to provide a warranty on our work.
Service Area: Sydney, New South Wales, Australia
Phone: 02 9199 5199
Hours: Mon – Fri 8:30am – 7pm AEST
Review Link: https://www.google.com/maps?cid=10827176988303933942