12 MONTH parts WARRANTY
Same Day Repair
*Subject Availability
Affordable Rates
Qualified Technician
What We Do
Services We Provide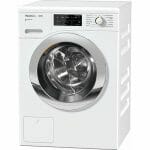 Servicing nationwide, our highly
qualified technicians are
well-equipped.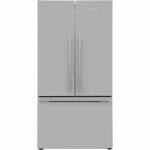 We provide fast fridge repair
services for all makes and
models of fridges.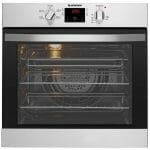 Affordable oven repair and
maintenance offered across
Australia.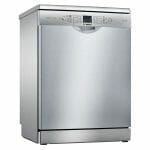 Affordable oven repair and
maintenance offered across
Australia.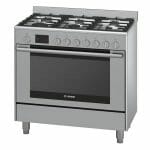 Affordable oven repair and
maintenance offered across
Australia.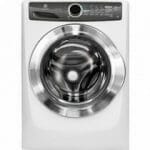 Affordable oven repair and
maintenance offered across
Australia.
Reason to Choose
Why Cho0se Nationwide?
We have over 10 years of experience repairing appliances for both households and commercial establishments, offering high-quality workmanship at affordable prices.
12 Months Parts Warranty
Affordable Rates
Same Day Repair
Qualified Technician
Free Consultation
5 Star Record
Testimonials
What Our Customers Say
Prompt and Friendly Service!
We have 2 Samsung Fridges that needed repair. One of which had very complicated issues. The Technician was brilliant, knew his stuff and left no stone unturned until he resolved the problem. Our fridge is now running perfectly again.
Incredibly hard Working
Just to let you know we were very happy with this service. Ben showed up at 10 am and was incredibly hard-working and pleasant and efficient. We would be happy to use his considerable expertise again at any time. Many thanks.
Great Experience
I had a really good experience with Damian in Sydney. He fixed our Washing Machine and explained to me and what went wrong. I really appreciated this. From when I called and the washing machine was fixed was less than 24 hours. Super quick. Cheers
Very quick and Easy
Very quick and easy service. Great customer service. Technician was very quick and did the work for the quoted price. Very happy with the result. Thanks for your help John.
On Time & Courteous
I had Nationwide Appliance repairs come to my home to fix our Bosch Cooktop burners. The technician was on time, courteous, knowledgeable and friendly. He was quick to identify and fix the problem, and cleaned up before he left. I would not hesitate to use their services again when required.
Impeccable
Marsh came out to repair our stove and he was impeccable.. Not only did he resolve the issue we had , but when presented with a problem on site (the knobs were not fitting) he said wait and I will check the van and see if we can resolve it. His CAN DO attitude made the whole experience gratifying.
Get To Know
WHO IS NATIONWIDE APPLIANCE REPAIR?
ONE OF THE BEST repairers in Australia TO DO… EVERYTHING
Providing
Quality Services

Since 2009

We provide our customers with a complete solution for all
their appliances & spare part needs including:
One of Australia's largest kitchen and laundry appliance repairer
Local, experienced and qualified Melbourne technicians to service your repairs
A comprehensive stock of spare parts delivered direct to your door for the DIY enthusiast
Our special pricing on new appliances delivered direct & (if needed) installed in your home
Specialist rental property services for real estate agents
Manufacturer warranty repair service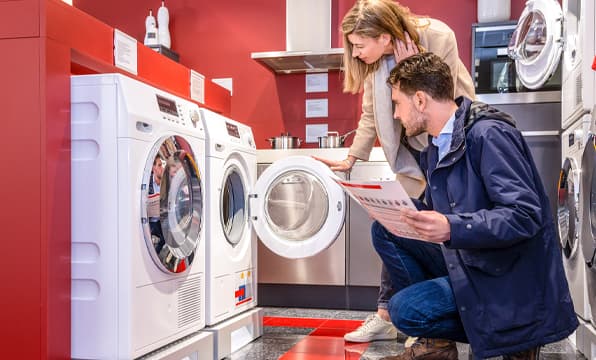 How It Works
Appliance repair process
We are proud to say that we are the only company in Australia to offer a 3-month labour warranty and a 12-month parts warranty. And not only that, when you call us before 12 noon today, we offer same-day delivery *subject availability.
Contact Us
Locations we Serve
We service most major cities in Australia. Not sure if we service your area? Call us and we can let you know.