Same Day Breville Appliance Repair in Adelaide
Since it was founded in 2009, NWAR has been fixing Breville appliances in a good way.
With a dedicated team of technicians, our main goal is to fix any problem that might come up with your Breville appliance and more. From small fixes to big problems, we've got you covered.
We know that your Breville appliances are a big investment, so we do our best to take care of them.
Our technicians go through a lot of training so they can give you good service from start to finish. Their labor warranty is guaranteed for 3 months, and the parts are guaranteed for an 12 months.
Call us right away to find out more about how we can help you fix your appliances.
Your LOcal Team
Why Choose Nationwide?
12 Month Parts Warranty
Affordable Rates
Same Day Repair
3 Month Labour Warranty
Free Consultation
5 Star Record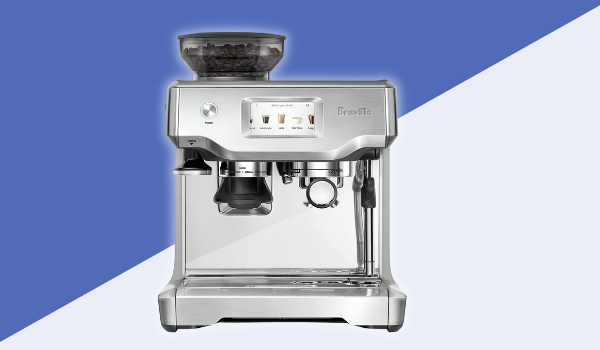 Trusted and Reliable Repairmen in Adelaide
Nationwide Appliance Repair is not only committed to offering high-quality repairs for all Breville brand appliances, but they are also committed to becoming an award-winning worldwide company that specializes in many various kinds of tiny kitchen-related goods.
If you've noticed that your appliance isn't performing as well as it once did, NWAR is here to help.
Because we have the necessary knowledge and competence, you shouldn't wait to phone us; if you do so before 12 p.m. Australian Eastern Standard Time, we'll guarantee that the same-day service will be provided at a reasonable cost.






Breville Appliance Repair Adelaide
Appliance Services We Provide
POPULAR BRANDS WE REPAIR IN ADELAIDE
AEG
Amana
Baumatic
Chef
Damani
Dyson
Eswood
Fagor
Fiori
GE
Haier
Hobart
Panasonic
Philips
Saeco
Sharp
Siemens
Simpson
Skope
Speed Queen
St George
Sub Zero Wolf
Sunbeam
Waldorf
Washtech