Same Day Amana Appliance Repairs in Brisbane
Nationwide Appliance Repair has been providing quality repairs on all sorts of appliances for nearly a decade.
Ever since they were bought out by Whirlpool, Amana's products have expanded to include refrigerators and freezers as well!
We're here at Nationwide who will provide you with any type or style needed – from common mechanical issues like washers/dryers right up through more complicated problems such microwaves oven ranges hoods etc.
With 3-month labor warranty and 12-month parts warranty to offer.
Our team of experts will be happy to fix your appliance on the same day. If you require emergency repairs, just give us a call and we'll take care of it for ya!

Your LOcal Team
Why Choose Nationwide?
12 Month Parts Warranty
Affordable Rates
Same Day Repair
3 Month Labour Warranty
Free Consultation
5 Star Record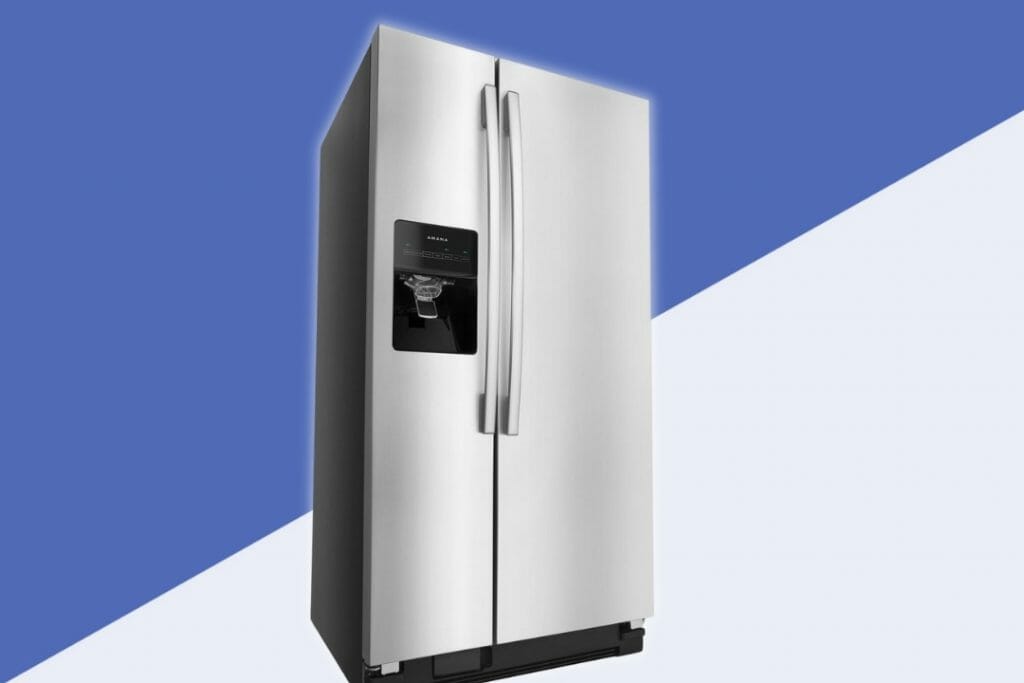 Certified Amana Repairs Technicians in Brisbane
We're committed to providing you with high-quality service and repairing your appliance as quickly, efficiently, easily, and affordably as possible.
Our technicians are experienced in the latest technologies so that both small appliances like washers or dryers can be fixed right away while larger ones receive personalized attention when they need it most!






Amana Appliance Repair
Appliance Services We Provide
POPULAR BRANDS WE REPAIR IN BRISBANE