Same Day Breville Appliance Repair in Brisbane
NWAR has been providing quality repair services for Breville appliances since its inception in 2009.
With a dedicated team of technicians, our main mission is to solve any potential problem that arises with your Breville appliance and beyond – from minor repairs all the way up through complex issues we have you covered!
We know that your Breville appliances is a big investment and we take pride in protecting it with the best possible care.
Our technicians go through extensive training so they can offer you an efficient service from start to finish, guaranteed for 12 months by our team's expertise combined with 3 additional months on parts!
Call us today for more information about how we can help you with your appliance repair needs!

Your LOcal Team
Why Choose Nationwide?
12 Month Parts Warranty
Affordable Rates
Same Day Repair
3 Month Labour Warranty
Free Consultation
5 Star Record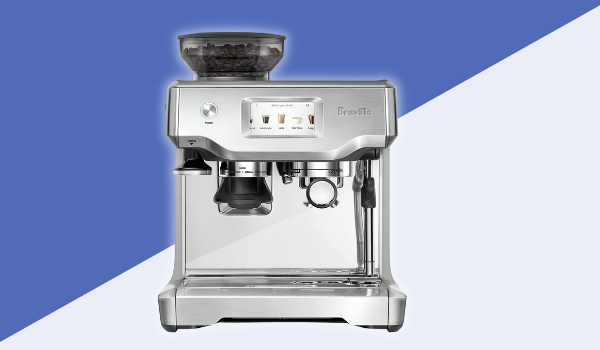 Trusted and Reliable Repairmen in Brisbane
The dedication of Nationwide Appliance Repair to providing high-quality repairs for all Breville brand appliances is seconded by their commitment as an award-winning global company specializing in many different types of small kitchen-related items.
NWAR is here for you if your appliance isn't working like it used to.
We have the experience and expertise needed so don't hesitate – call us before 12pm AEST, we'll make sure that same-day service will be at an affordable price!






BREVILLE APPLIANCE REPAIR
Appliance Services We Provide
POPULAR BRANDS WE REPAIR IN BRISBANE