The Hottest Kitchen Appliance Trends You Can't Miss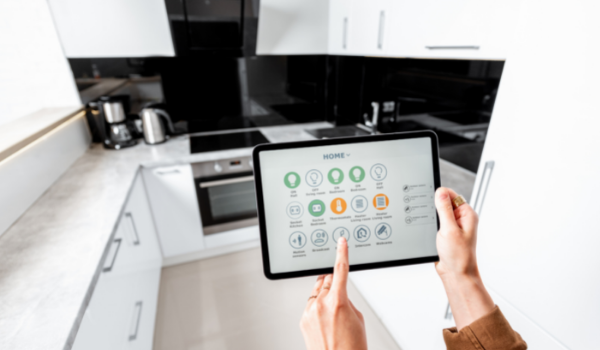 There's no denying that the kitchen is the heart of every home. However, by itself, it may not be all that special. What makes it special is the appliances you use and of course, what comes out of the kitchen.
Gone are the days when we would simply buy appliances for their functionality. Today, people take style, usability, technology, and more into consideration.
This brings about new kitchen appliance trends every season. Therefore, if you're furnishing your new kitchen or just updating, here are the hottest appliance trends right now.
Touch and Swipe Controls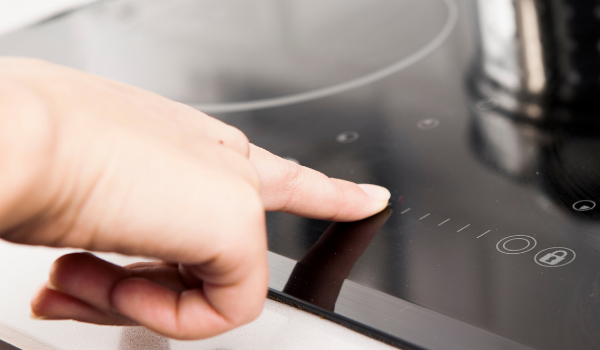 Manufacturers are changing the way they design controls. Just like in smartphones and computers, people nowadays prefer swiping across touchscreens.
Therefore, manufacturers are trying to accommodate this by introducing touch and swipe controls on appliances.
Today, you can find several appliances with these controls, but they are particularly widespread with induction cooktops. A good example is the GE Monogram induction cooktop
Steam Ovens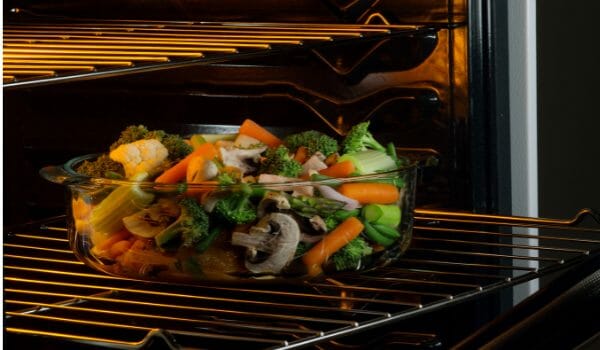 With the increased popularity of the need for healthier eating, people are now more concerned about how their food is cooked. We want to get as much nutrients from the food we eat as possible.
This is where steam ovens come in. The ovens cook faster than conventional ovens and are better at retaining the taste and nutrients.
Additionally, many of the steam ovens come with programmed recipes such that you just put the food in and they do the rest. With these ovens, you can also set the time at which you want the food ready.
Refrigerators with specialised storage zones
Refrigerators of the past had a vegetable crisper and a cooler section as their main zones.
But today, things have been revolutionized. Fridges now come with specialised storage zones with different temperature settings to provide optimal environments for different goods.
Therefore, there's a special section for frozen items, meats, and more.
A good example is Whirlpool's PerfectPlaces system that has nine different storage zones.
Smart Appliances

Smart appliances make everyday living simple and convenient. Nearly every big appliance brand has at least one smart model.
Nowadays, you can turn vents on and off and synch clock times via Bluetooth. You can control your cooktop, oven, fridge, and more using apps on your smartphone.
There are also fridges with interior cameras that enable you to view what you need to buy right from the grocery store. You can even share notes and photos directly to the screen on the fridge.
Matte Black Appliances
Although stainless steel appliances are the most popular in most kitchens, the sleek matte black appliances are the new trend that is rocking the kitchen.
Ever since Whirlpool introduced a line of matte black appliances in 2014, the colour, material, and finish combination has been a hot trend in kitchen appliances. Refrigerators are top of this list, but other appliances are following suit.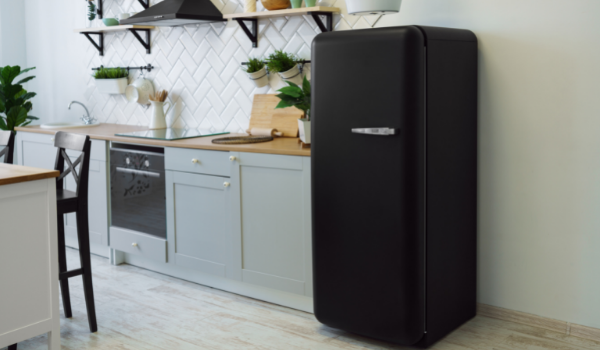 Retro Design
Today, the colour trend is seeping into kitchen appliances with retro-styling and coloured hues. Many brands are now manufacturing coloured appliances, from ovens to dishwashers and fridges.
You can now get your appliances in pink, red, yellow, blue, green, orange, black, and white. Some companies even give customers the option for colour customisation, enabling you to have a theme for your kitchen.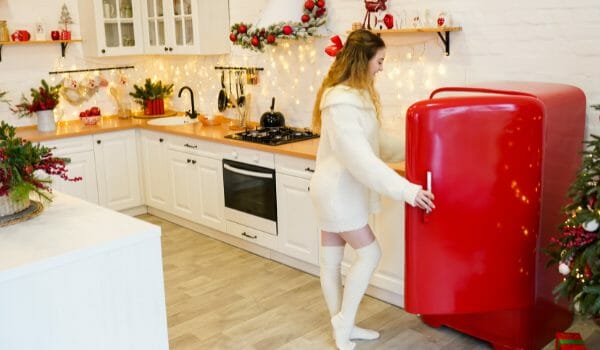 Energy Efficient Appliances
Nowadays, people are more environmentally conscious. As a result, they are turning to eco-friendly appliances.
And with the cost of energy continuing to rise across the globe, energy efficient appliances are at the forefront of cutting down the utility bills. Therefore, buy appliances with an Energy Star certification.
Built-in Options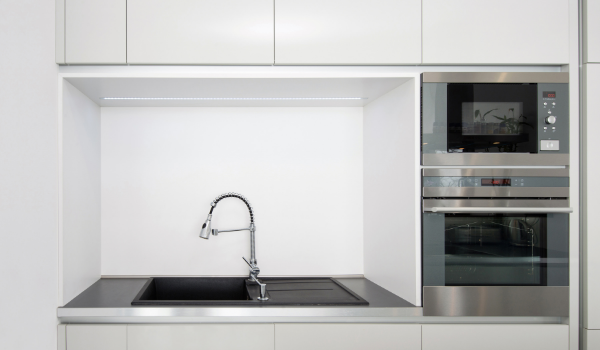 Today, it's common to find homes with smaller kitchens. Consequently, they have to find to fit all their appliances in the available space.
As a result, most individuals are looking for appliances that can be placed in built-in spaces. Therefore, if you feel your kitchen is small, there are plenty of built-in options on the market today.