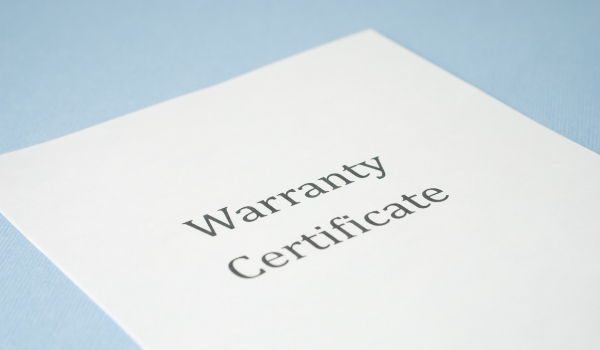 Your major appliance is a major investment, don't lose out by not knowing about your warranty!
Manufacturers' warranties are promises made by the manufacturers of the responsibilities they assume regarding their product.
They are usually required by law and typically are available to read before you even make the purchase.
The coverage of warranties can vary from product to product. When shopping for a major appliance, consider what is in the warranty and if the coverage is right for you, before committing to a purchase otherwise you will be in for un-needed costs of repairing appliances.
When considering a warranty pay special attention to:
How long does the warranty last
Who to contact if you need warranty service
The scope of the company's responsibility to you (i.e. Repair, replace, etc.)
What is covered (parts, repairs)
Which parts come with extended warranties (parts warranties can be sometimes be protected longer than the unit depending on the manufacturer)
Coverage for damages caused by the product
Are there special conditions or limitations on the warranty
Often extended warranties are offered either by the manufacturer or the retailer. Extended warranties are not "warranties," these are service contracts that provide services such as repair or maintenance for a specific period.
Unlike manufacturers' warranties, service contracts or extended warranties are not included in the price of the appliance and are sold separately at an additional cost.
Do not forget about implied warranties. These are usually written into law to protect the consumer from fraudulent sales of merchandise.
Implied warranties are intended for merchants to protect consumers against products that don't do what they are meant to do. For example, a dishwasher that doesn't wash dishes, or a microwave that can't heat food.
To avoid problems with your warranty in the future, read the warranty before you make your purchase, ask yourself if the company is reputable, do the required maintenance, use the product according to the manufacturer's instruction,s and most importantly save your receipt!
Many warranties are not valid unless you have your receipt. However if you do have an issue with your warranty, rest assured that Nation Wide Appliance Repairs can have your appliance repaired quickly and cost-effectively.